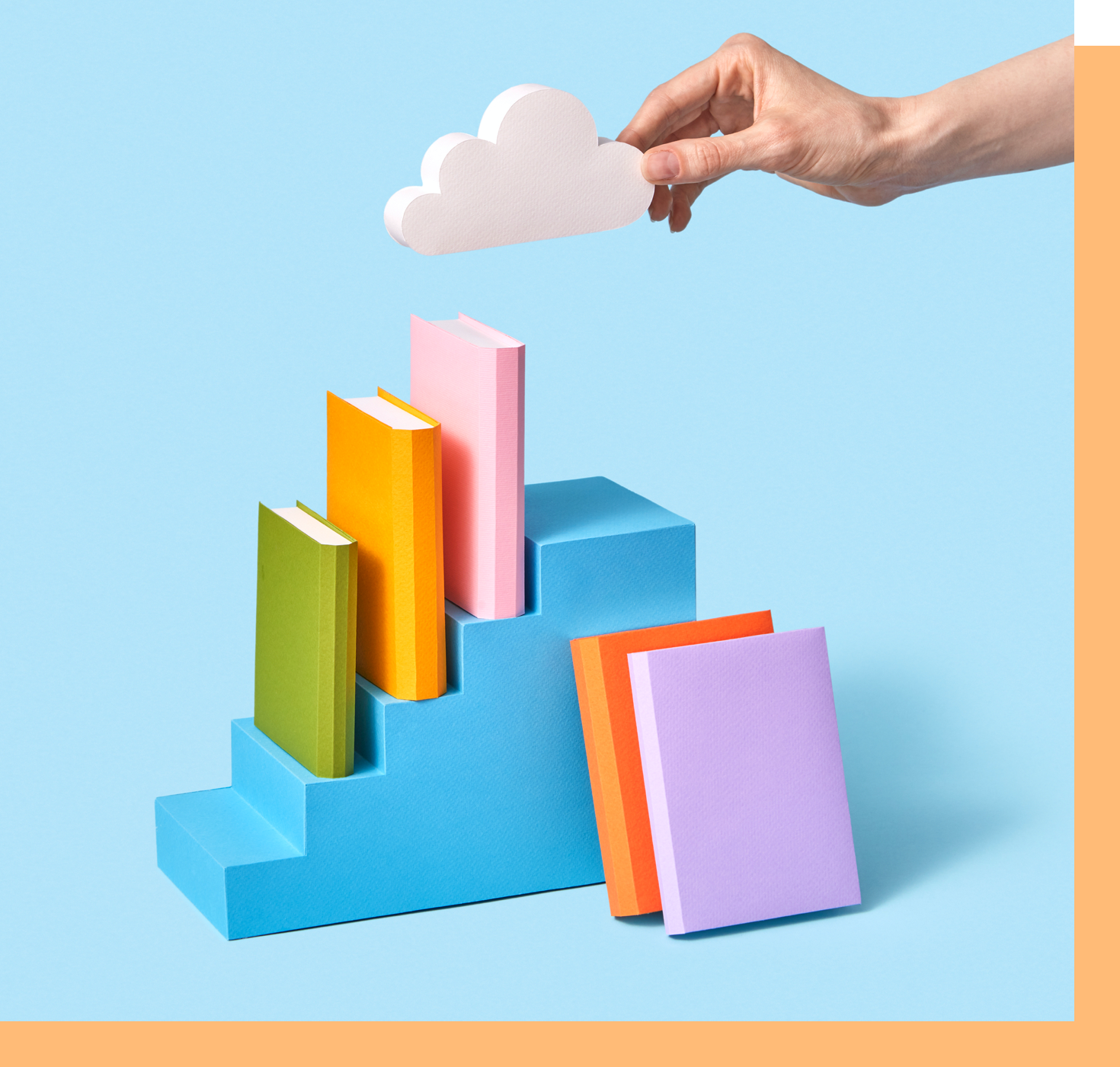 Public Relations is defined and practiced as a way to create and maintain brand image. With professional expertise and maintenance from BHPR, your brand image and identity can be protected and favored. We work with clients around the world in a variety of different industries and mediums with one goal in mind – increase visibility.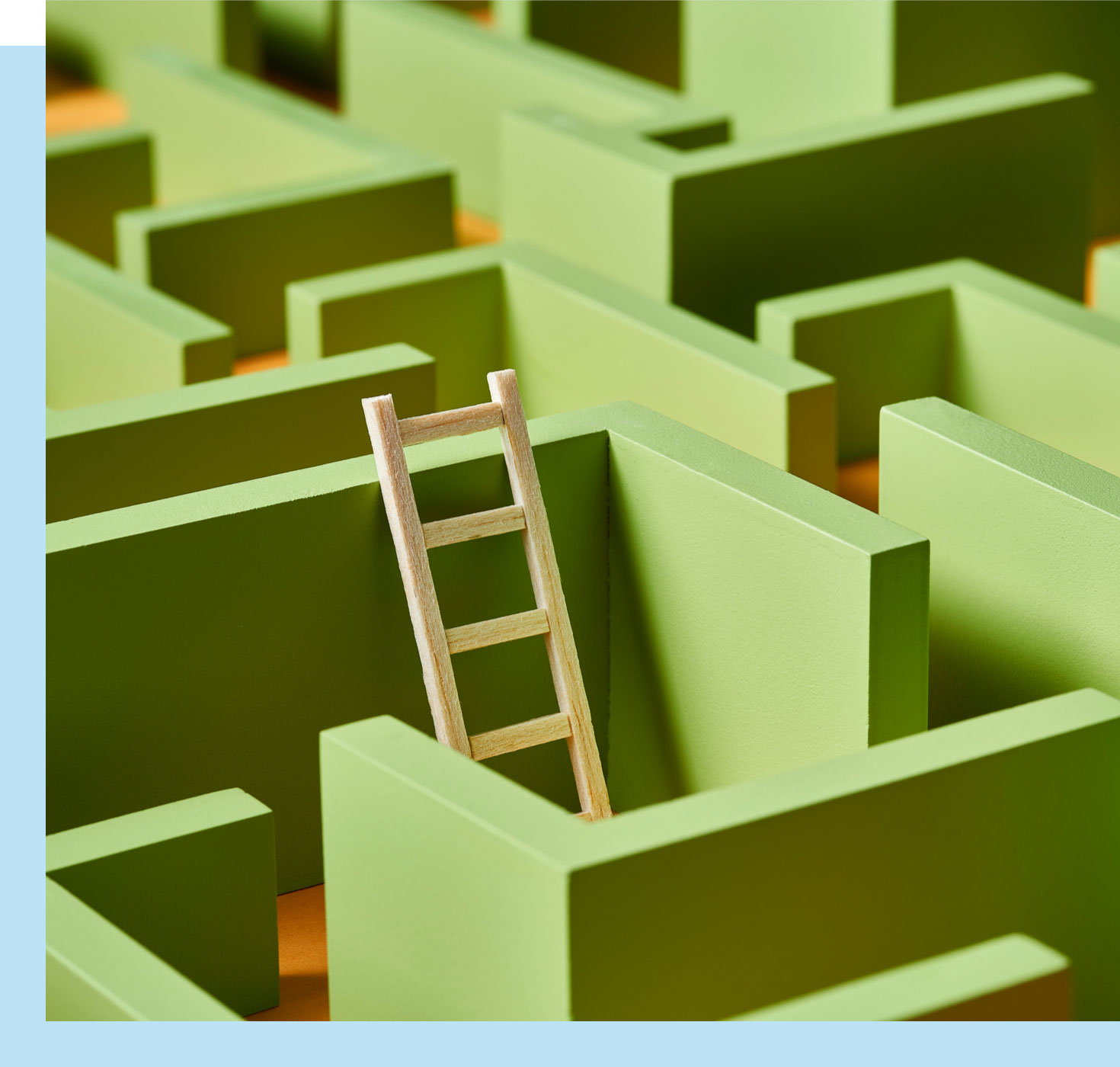 Media Relations, whether you are a small business or a large corporation, media relations is crucial for reputable coverage in order for your business to attract traffic and awareness. Through our relationship building – both old and new – we get to know the media and its trends, which is why we are able to understand what they care about, what they are covering, and how to professionally and effectively integrate your brand.
We'll
ensure

that your company's message is both articulate and properly disseminated to the media..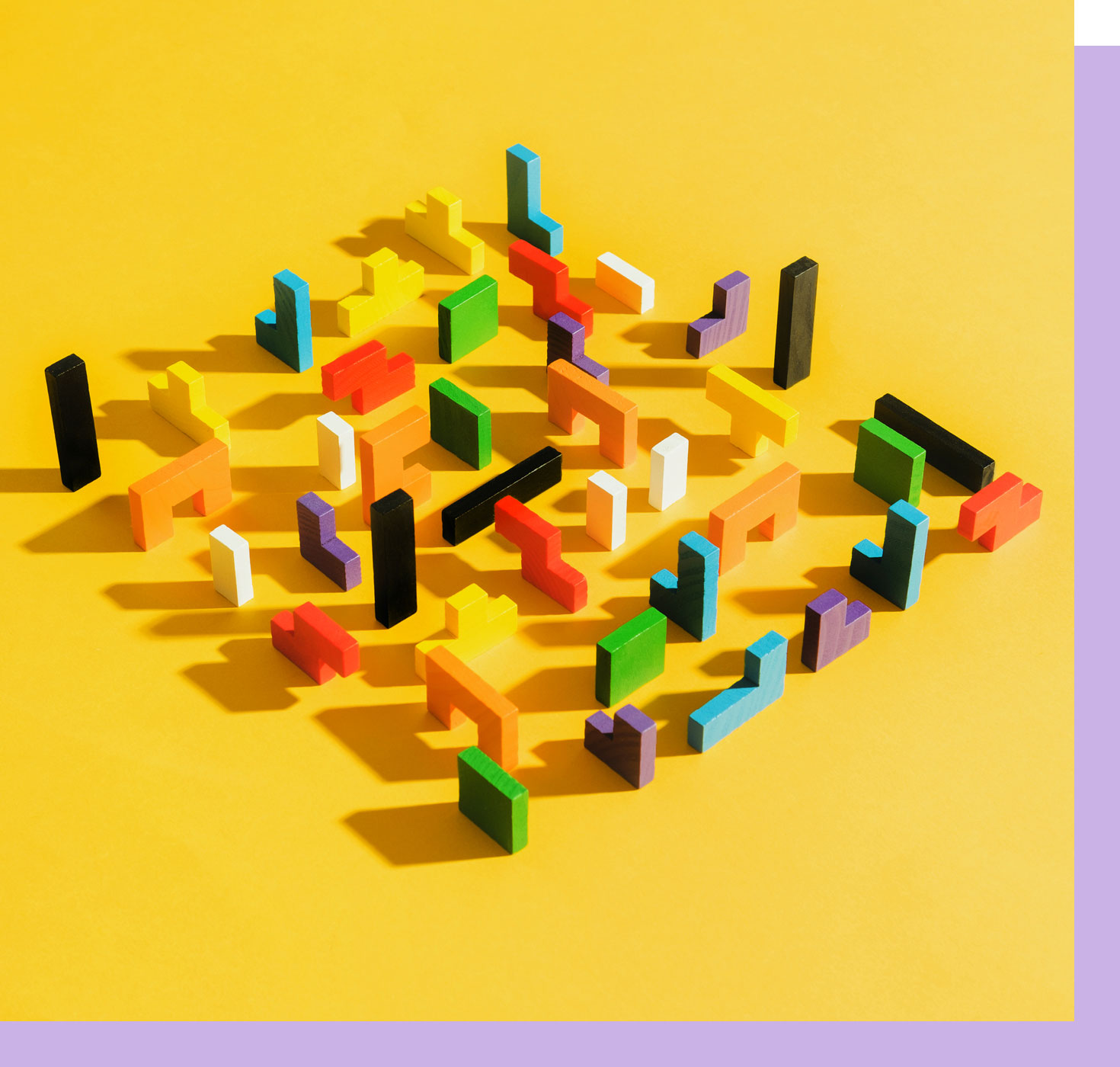 Events – our team is creative and strategic in planning and executing events of all types. We strive to organize events for our clients that are both aesthetically pleasing and functionally successful. Thus you will not only impress your target audience with the look and feel of the event but also achieve your communications objectives.
Our
event

services include:
Press events
Trade shows
VIP events
Product launch
Networking events
Holiday parties
Seminars
Company outings
Product launch
Sponsor events
Charity functions
Golf tournaments
Award ceremonies
Business dinners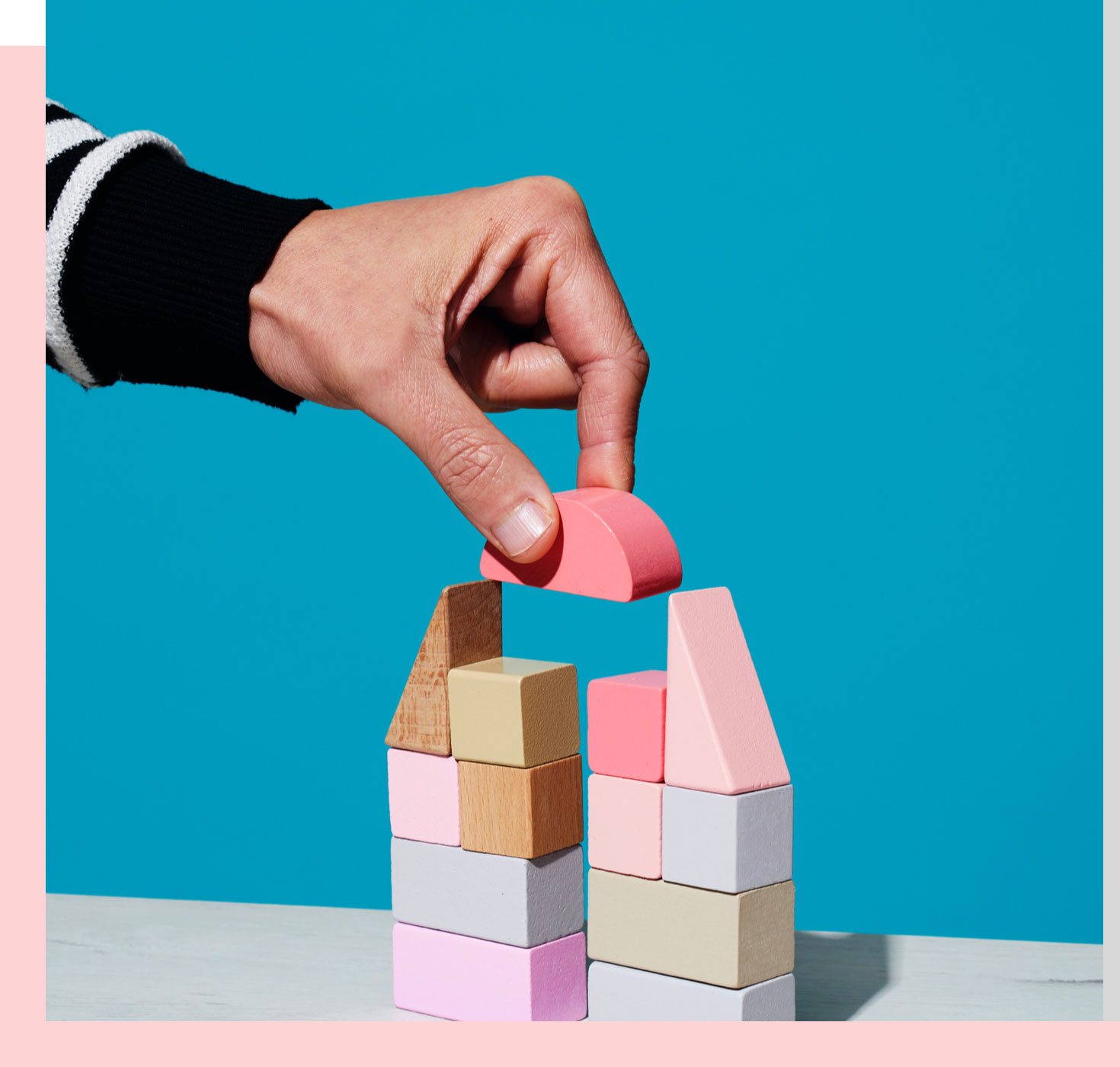 Crisis Management – At Beverly Hills Public Relations, we always expect the unexpected. Navigating a public image crisis is an incredibly stressful and difficult process, and that is why we offer to help you communicate effectively while protecting your brand from potential damage.
In addition to public relations, we also offer marketing and web design services.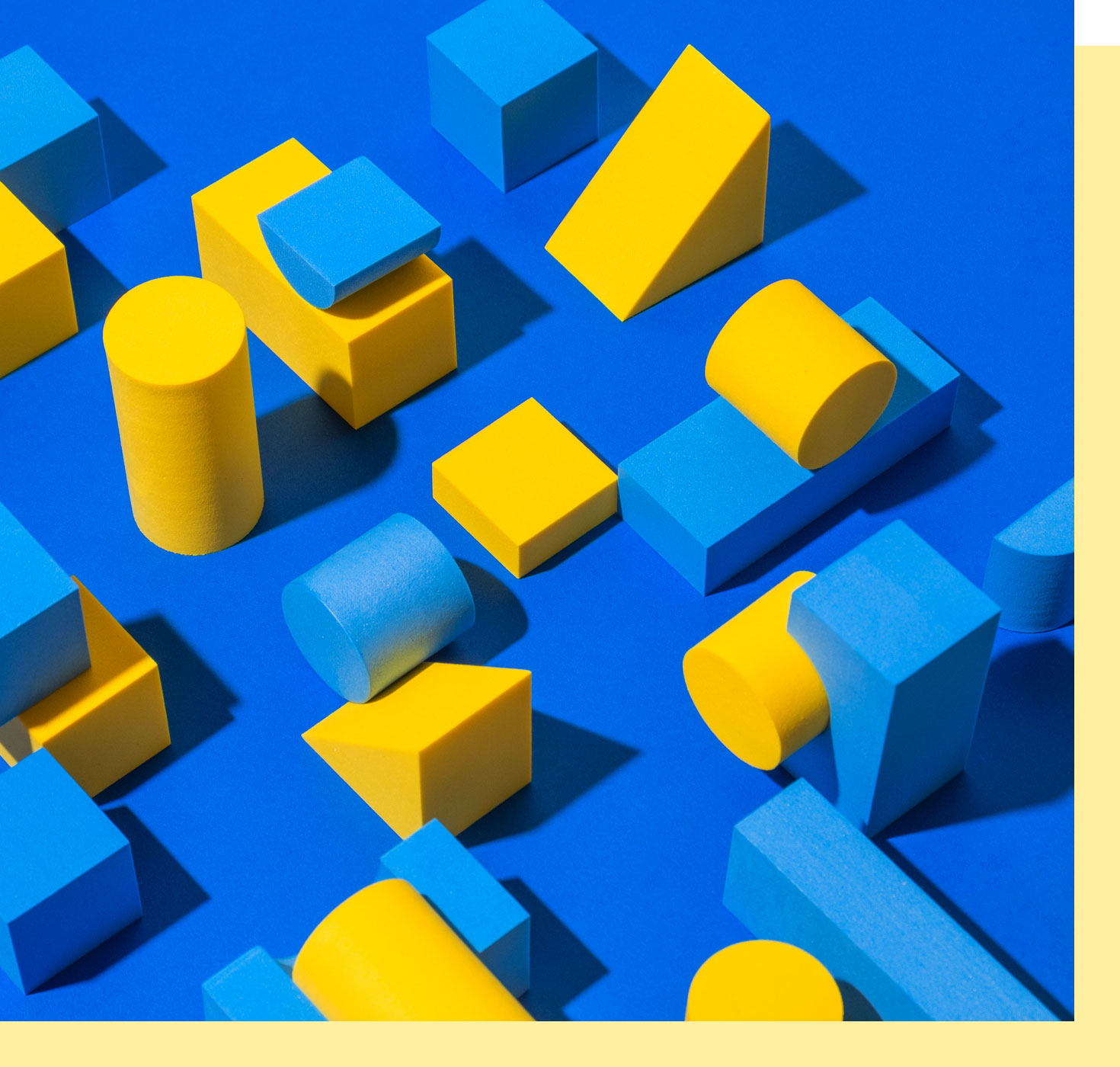 Branding and brand identity are two differing concepts that are crucial to understand. Branding can go hand in hand with PR in that it is the actions you take to build a certain image for your company. Brand identity, on the contrary, is the collection of concrete brand elements that together, create one brand image. At BHPR, we are able to maintain your brand image and allow your customers not only understand you, but to connect with your brand and message.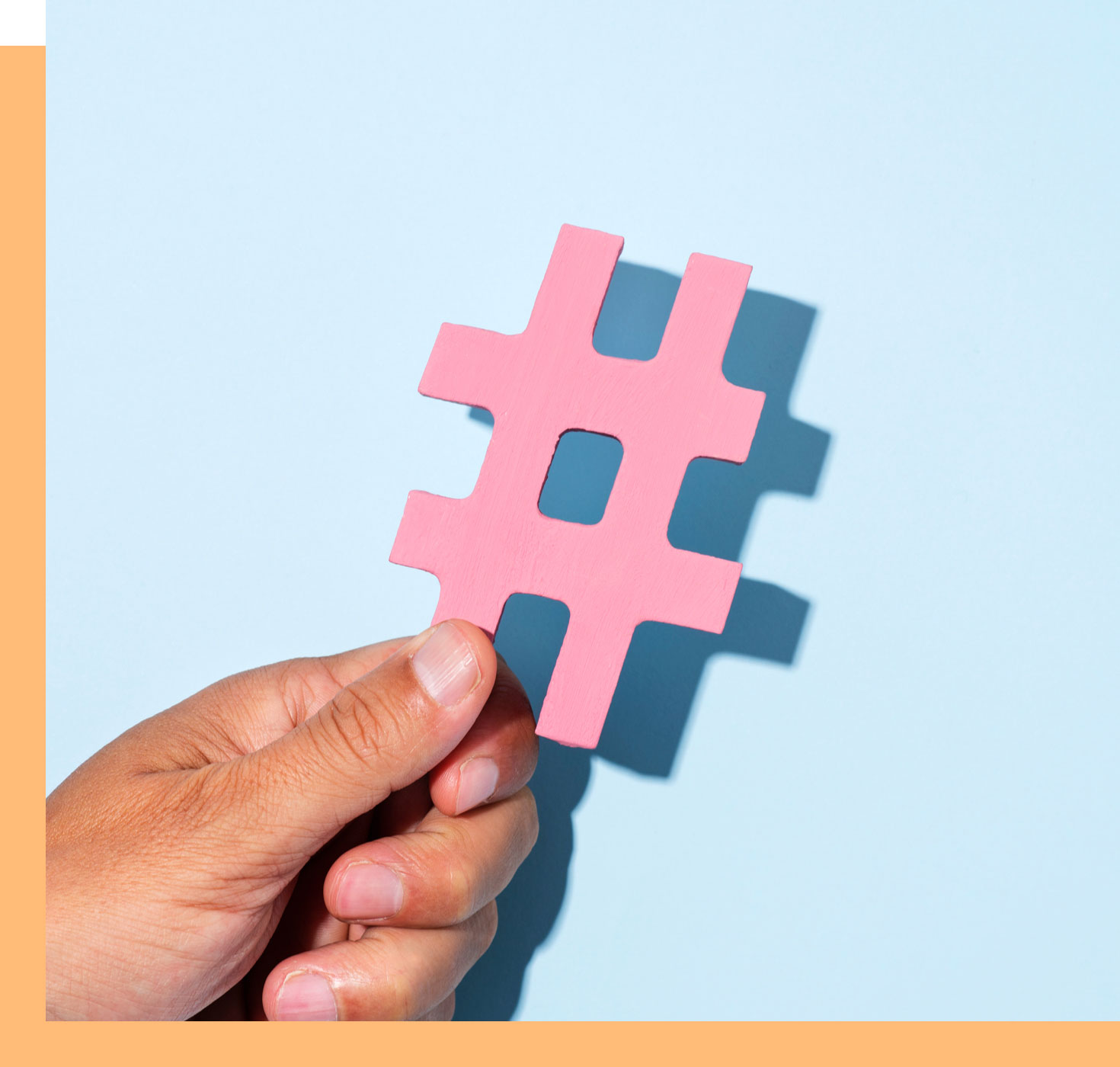 Social media allows you to establish a personal connection with your customers. We specialize in producing social media content that facilitates natural engagement with followers. Activating your social media followers in an essential step in building your brand and we're here to help to get you more loyal followers.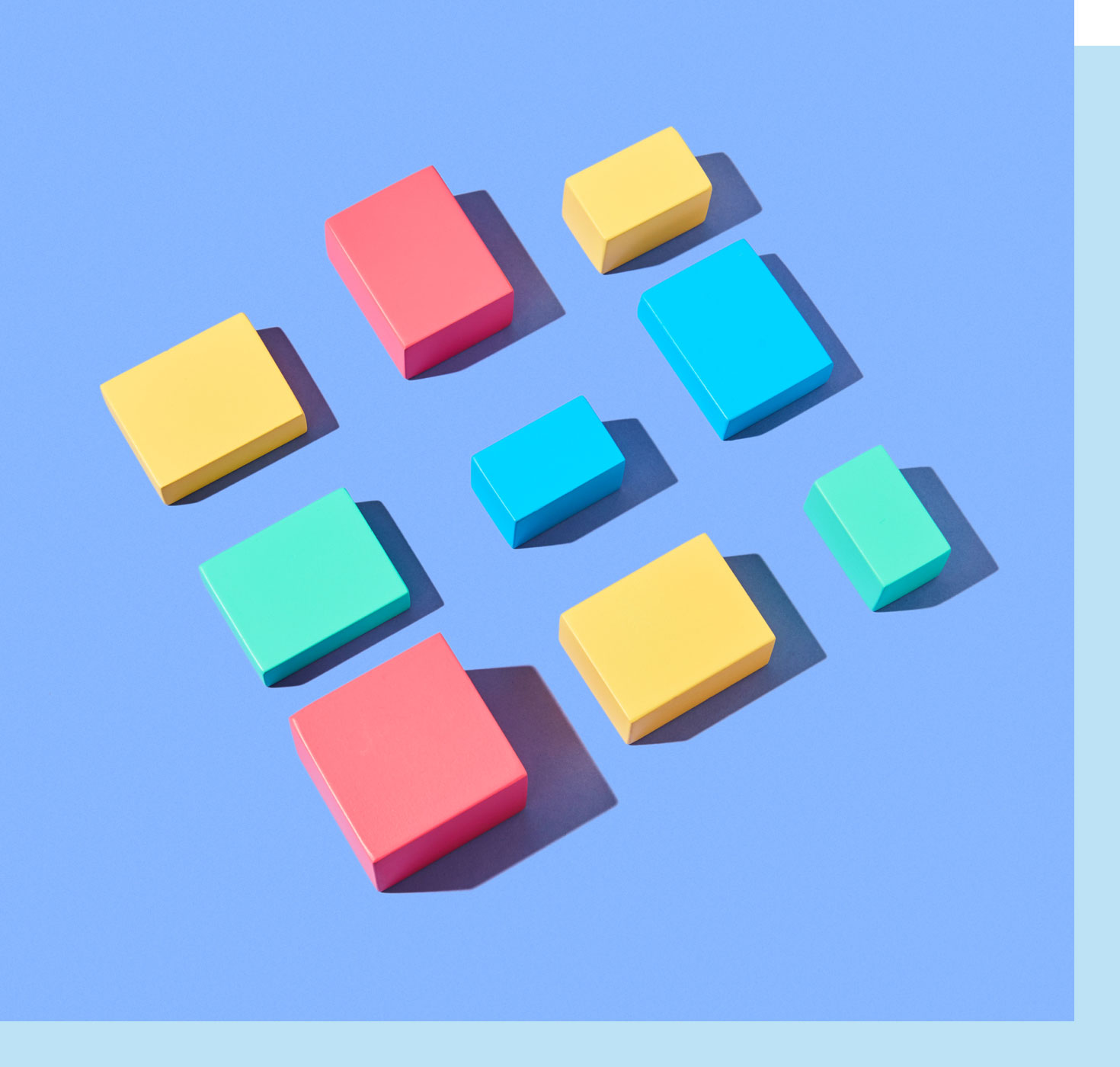 Website Design – Your website is often the first impression on potential customers and clients. If your website is not up to standard, this inadequacy makes a statement about the overall quality of your company. We understand the importance of building your company a website that is both technically sound and aesthetically pleasing.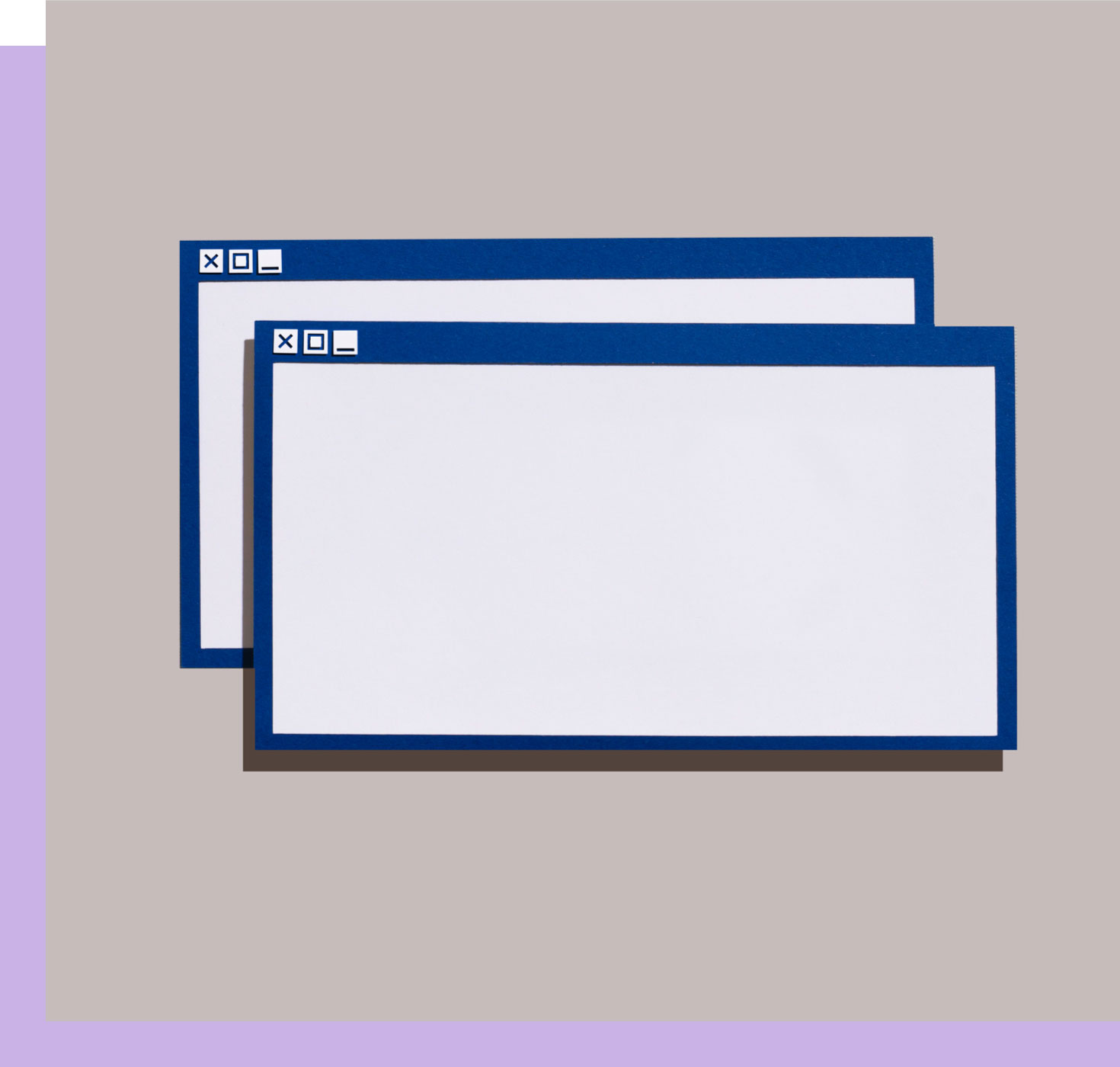 Search engine optimization – Getting your business "out there" is one of the most important aspects of building a brand. With the help of our search engine optimization specialists, we will be able to improve the quality and quantity of website traffic by increasing visibility to various users on different search engines.