A Checklist To Improving Small Business SEO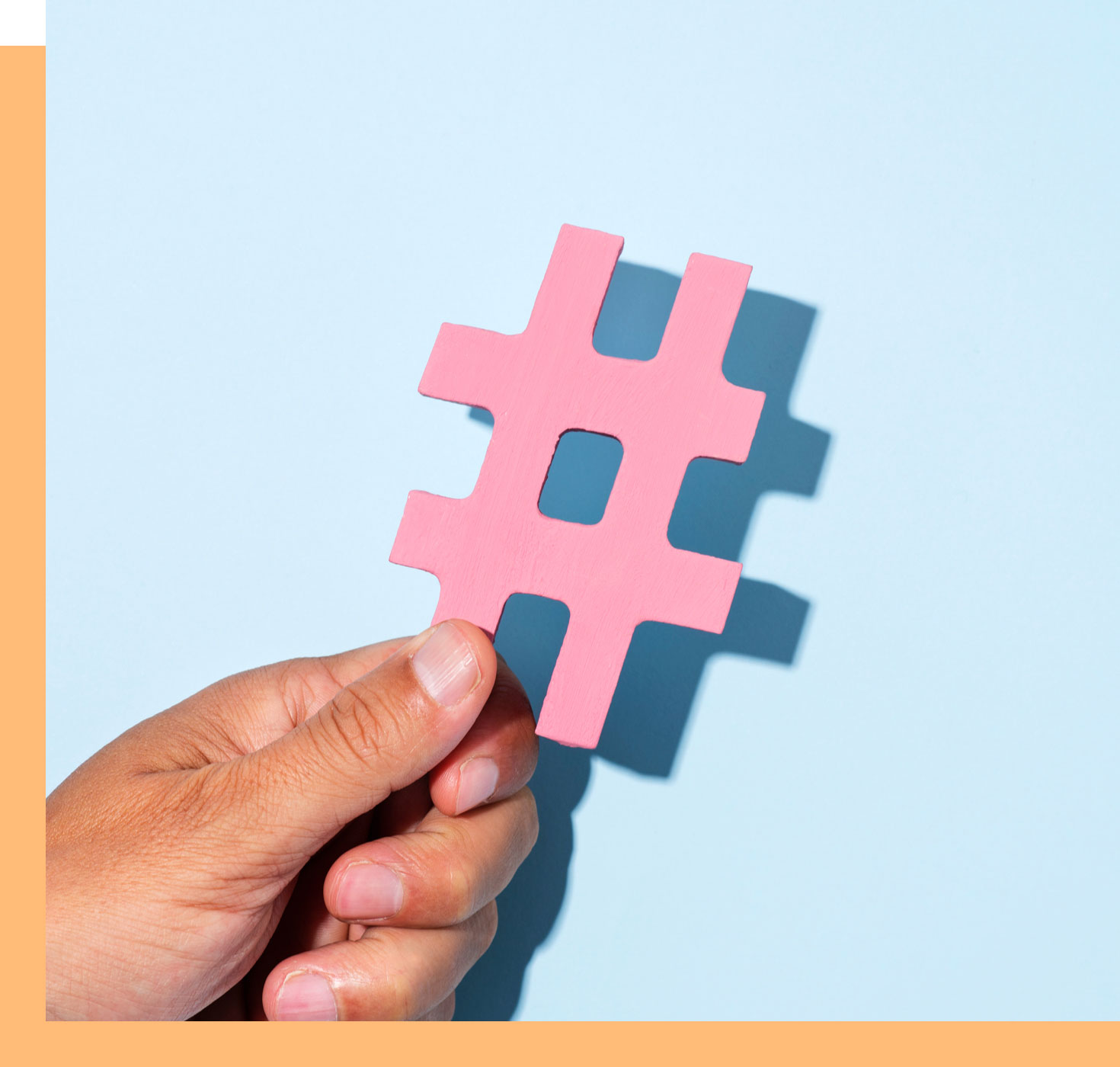 What makes small businesses thrive is when they understand the problems their consumers face and try to solve them. Failure to know what your potential customers want will affect your business negatively, and it may not grow. However, knowing what your target market needs is not enough sometimes to make small businesses grow. Most of the time, you need to optimize the solutions you intend to offer them.
To get on top of Google's search engine results, your SEO strategy needs to be on point and should relate to what clients want when they search for products and services online. This post is meant to help you understand better what small business SEO is all about. It is a complete guide on small business SEO with a checklist to help you get started and grow.
Author : BHPR Author
Created On : 2020-12-09 15:02:40