How to Choose a Marketing Agency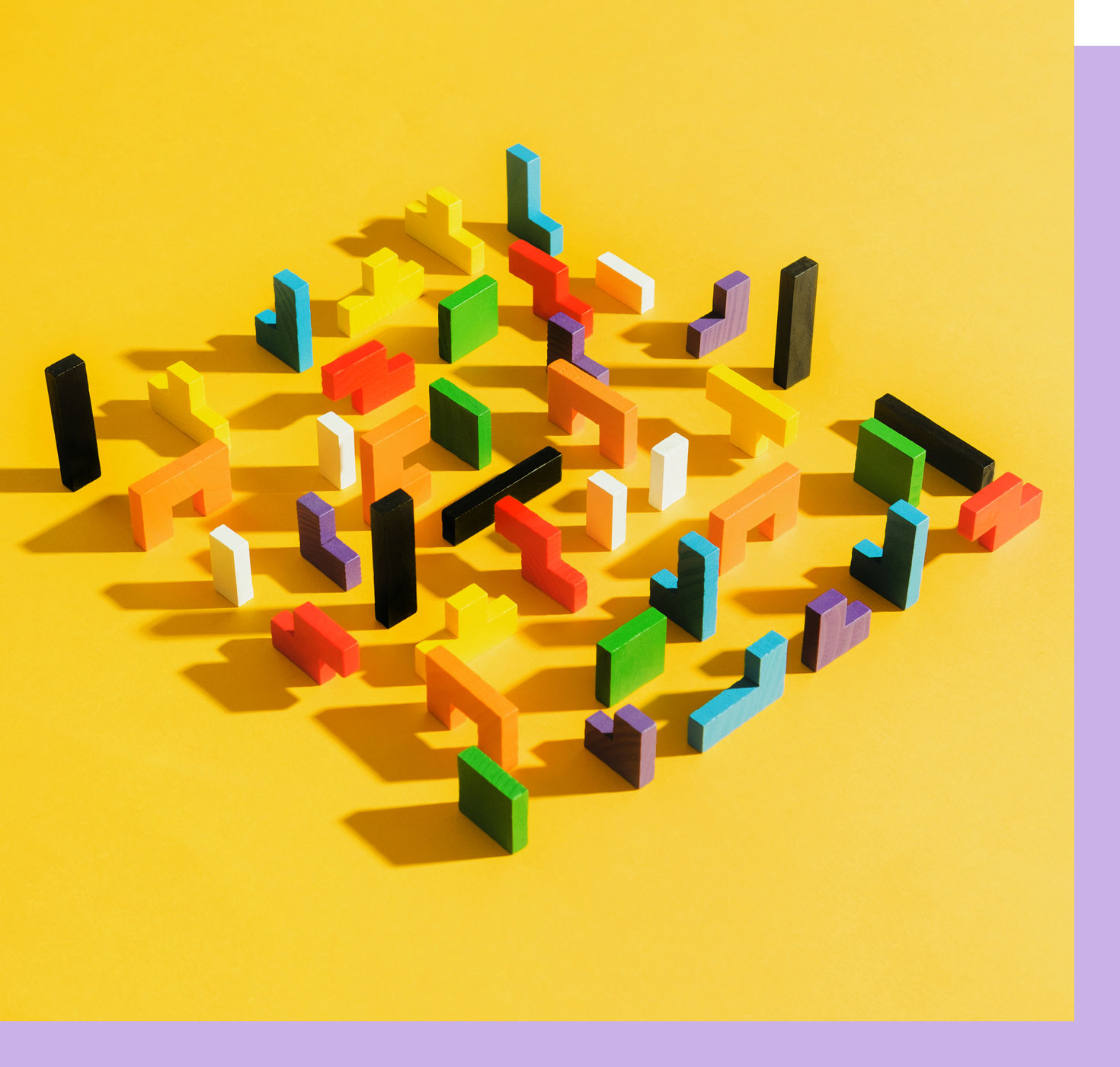 The are many ways to market your business online: social media, PPC, email, content, SEO… the list goes on.
Digital marketing agencies can solve that challenge for you, leaving you to focus on the work you do best. However, choosing the best digital marketing agency is no small task.
There are literally tens of thousands of digital agencies you could work with. So how's a business owner to decide?
Don't worry – we'll answer that question in this guide. Let's dive in!
CONTENTS:
Why Work With An Agency?
Marketing depends on your audience. For example, if you're targeting business executives, then you might want to get seen on LinkedIn. If you're targeting younger people, then Snapchat and Instagram are the places to be. And with Facebook's 2.27 billion monthly active users who are spending an average of 41 minutes each day on the site, virtually every business can see ROI through Facebook ads.
Because there are new marketing tactics popping up every day, it can be tough for busy entrepreneurs to stay on top of the latest trends, figure out the best ways to use different platforms, and become a master in every area of digital marketing.
That's where hiring an agency can help your business.
Hiring a team of experts to manage the more technical aspects of your marketing strategy allows you to focus on other areas of your business that you enjoy and do best, rather than spend weeks or months trying to find the right person to hire and train.
In this article, we'll go over how to evaluate a marketing agency, the questions you should ask, and how to decide between hiring an agency or handling your marketing in-house.
Author : BHPR Author
Created On : 2020-12-09 15:01:39